This week we have made a lot of small improvements in the contact list, the most noticeable is that now you can sort the columns data (when available) directly from the column header: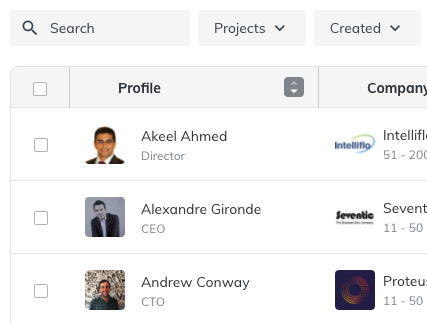 We have been also working on fixing the differences in validation status between the extension and the dashboard.
There are a lot of small style improvements on the contact list, and soon there are going to be more settings regarding email order, the kind of emails to show, more space to show more rows, etc.
Have a great end of the week!